Thai Charm World Class
is what Siam Thani Hotel is all about.
I always recall in my childhood seeing Siam Thani Hotel as one
of the most charming hotel. I love the way they design the interior
and the service level of hospitality. It reminds me of "detail-oriented" thinking.
---
I do think that Phoenix Lava also has a lot in common with Siam Thani.
We start this company by "detail-oriented" way of thinking and my mission
is to make a company that my team someday can be proud working here.
So, Last 2 years. We approached The Sukosol Hotel to present our product line.
---
---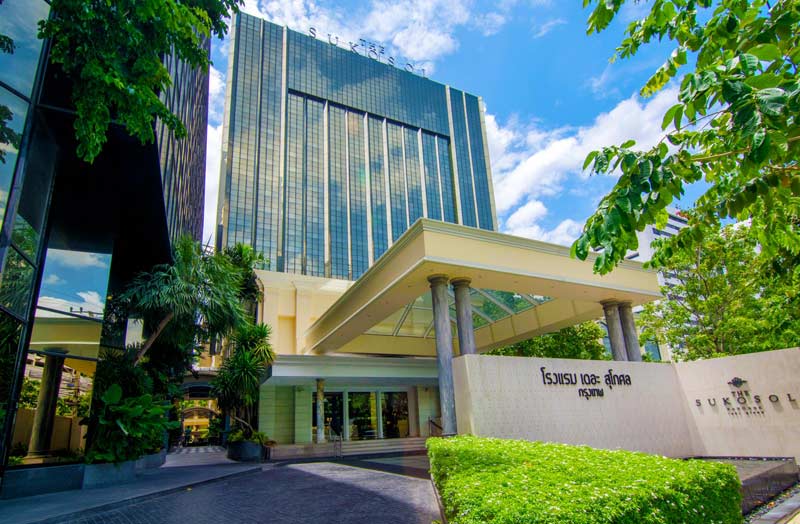 The Sukosol is one of the most precious hotel in Bangkok.
It is one of the major hotel for Siam Thani Hotel Group.
So, we do prepare our product well andI told my team all the time
to the "Listen First principle"
Luckily, They seems to interest in what we did so,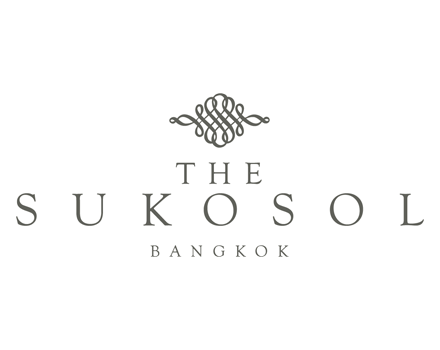 ---
we began with the Original Heat Stamp from Gunma Prefecture from Japan
to branded the Signature Sukosol Bun with thier Hotel Logo,
as you can see it is quite dedicated, so we need to take care of the depth of the Heat Stamp
that is the reason why we need Artisanal work from Japan Inkan Technician.
The Signature "Sukosol" Bun is now serving as Welcome Desserts for any guests
and also our Shumai is also served at Lin Fa - Chinese Restaurant in the hotel.